Welcome To
Harwood Flats
Brand new, vibrant apartments coming to North Bethesda in 2022. Harwood Flats will have one-, two-, and three-bedroom apartment homes in a convenient location with quick access to Rockville Pike, the 270-spur and White Flint Metro.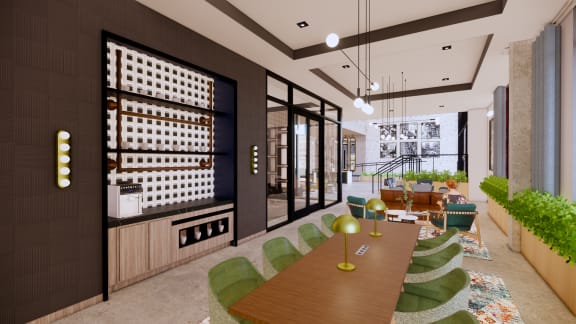 Be the first to know
Provide your contact information below to receive exciting property and leasing updates.